Open Stage
August 23 @ 18:00

-

21:00

CEST

|

Recurring Event

(See all)

One event on September 20, 2022 at 18:00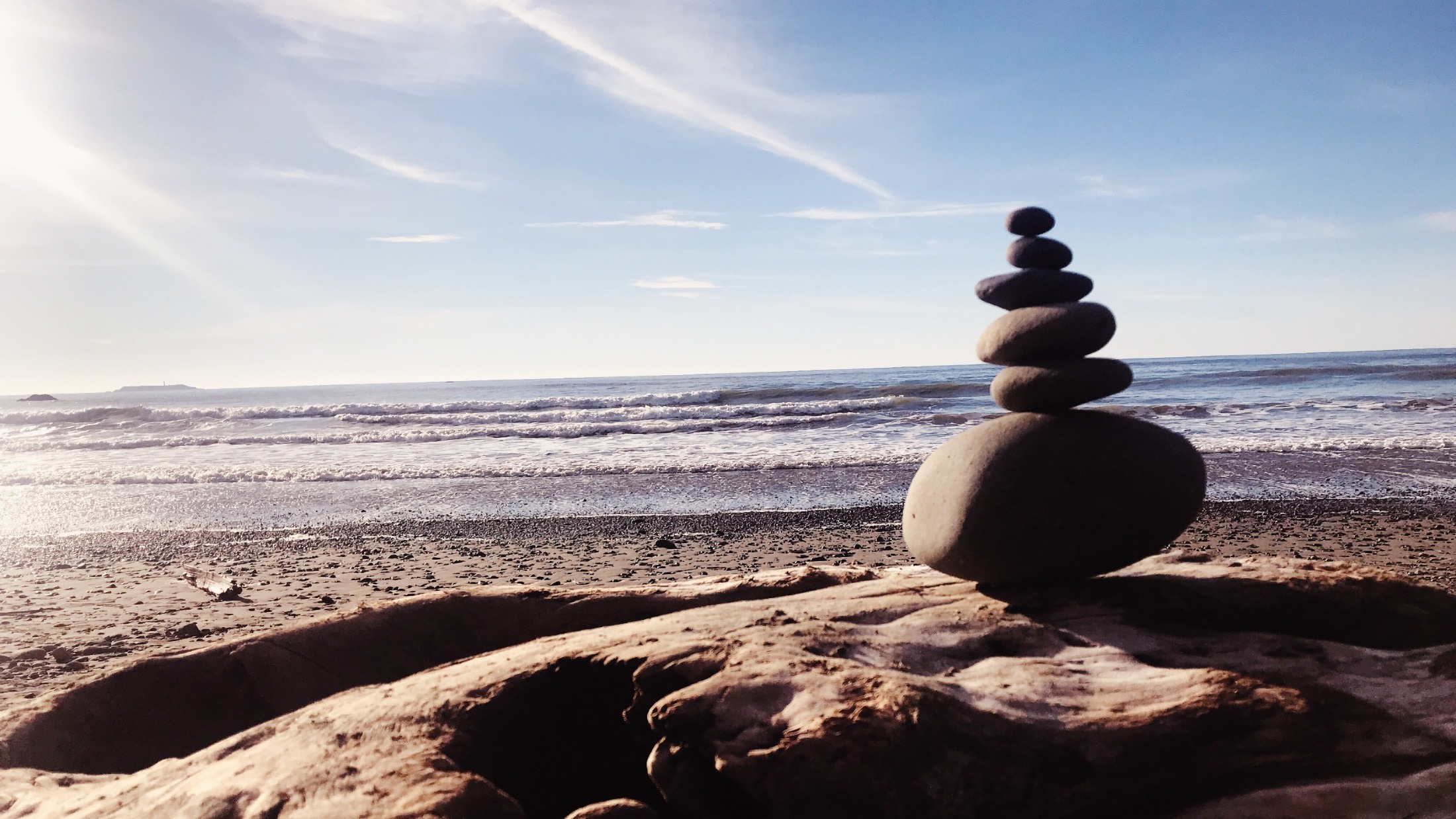 Open stage are two open evenings for you who are curious about and want to know more about psychodrama
What is psychodrama
The complexity of being human is constantly increasing. The choices we need to make and the demands on both individuals and groups are increasing. Not least, it has been noticed in recent years when first the pandemic and then the war in our immediate vicinity have changed the lives of many people. Things we previously took for granted no longer apply.
But it's not just big changes that affect us. All changes, a relationship that crashes a change of work, etc. affect our ability to relate to others. We need to develop our ability to deal with the complex changing reality and we need to prepare and stand up for a humane human society and safeguard genuine encounters.
Working with psychodrama is one way to do it. Psychodrama is not a solution but a way to work with oneself and one's relationships and increase one's awareness in order to be able to make conscious choices in large and small. It is also a way of breaking old patterns that no longer work and training new ones that are better adapted to the reality to be dealt with.
Psychodrama is a genuinely creative way of working with therapy, supervision, personal development and group development. It also develops your skills as a coach, actor and leader. Psychodrama has cognitive and behavioral elements. When you participate in your own and others' dramas, you develop new sides of yourself. You increase your "role repertoire" and your ability to handle old and new situations in a more adequate way. The focus is on developing your resources so that you can enrich your quality of life by exploring the past in the present and to be able to take full responsibility for your future. In addition to therapy, psychodrama is useful in schools, care, social work, organizational development and not least for work with conflict management at individual and group level.
During the evening we will explore what psychodrama is and you do not need to have any prior knowledge. We will present the working method in practical action and you will have the opportunity to try different steps yourself. All at your own pace.
Leader
Urban Norlander
Psychodrama director TEP (Trainer, Educator, Practitioner through NBE), Certified coach (ICF), Trained supervisor in psychosocial work at Ersta Sköndal Bräcke University and trained actor, director and theater educator.
Cost
The evening is free and during the evening we take a break and have coffee together.
Contact me for more information
Urban Norlander
0707-548803
info@svenskamorenoinstitutet.se