Encounter and Psychodrama
May 28 @ 09:00

-

May 29 @ 16:00

CEST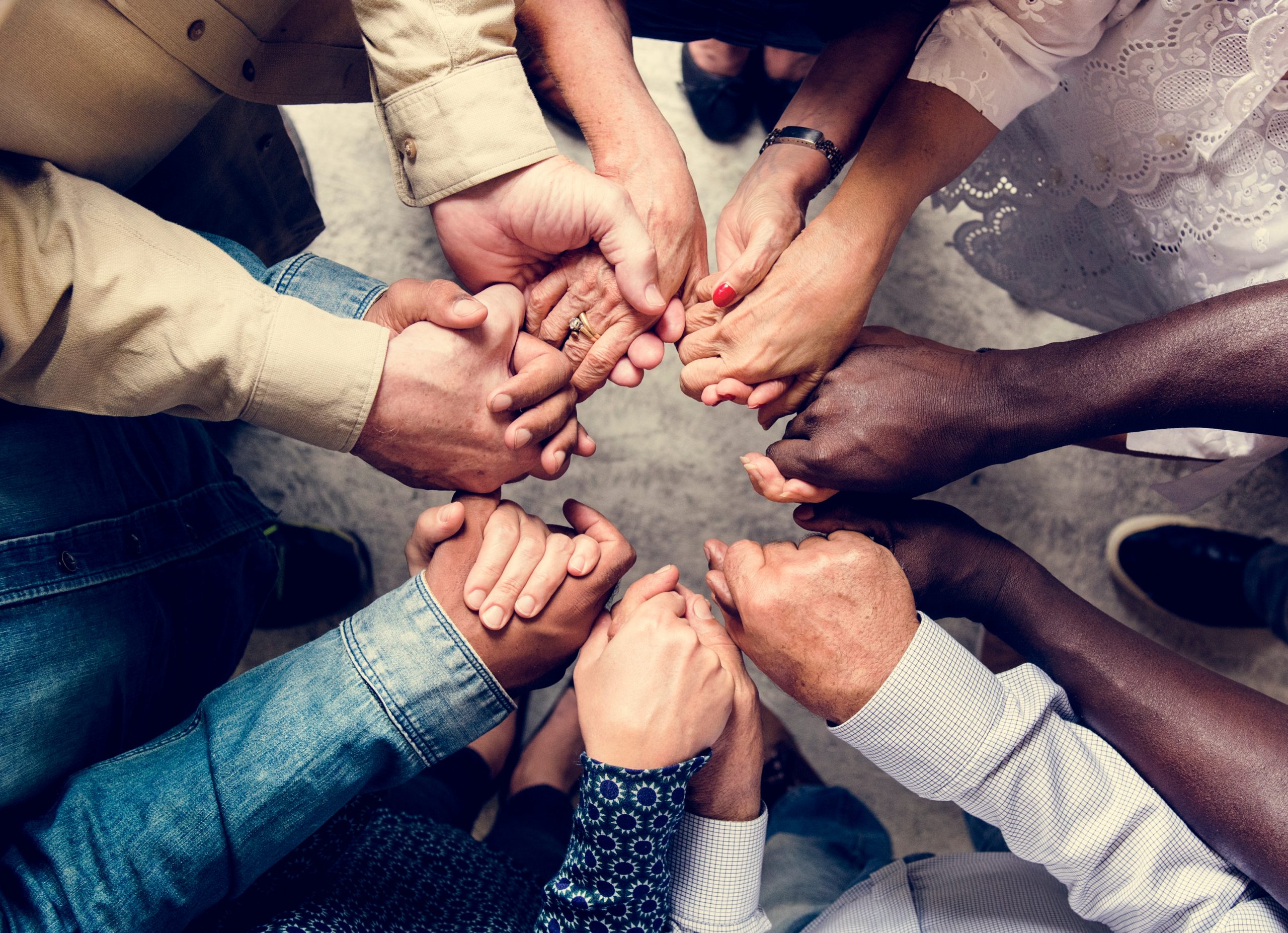 OPEN STAGE
Is a stage for action and reflection.
This weekend is for you who wants to get to know psychodrama or explore it further. and for you who want to investigate whether you want to participate in a basic education.
The theme this weekend is "Encounter" between others and yourself.
PSYCHODRAMA are for those who want to work on their personal development and for those who want to develop creativity in their work with people.
Today, as changes are taking place at an ever increasing pace and our environment gets even more complex, the demands on individuals as well as comunities are increasing.We need to develop our ability to handle this changeing and often difficult reality.
Exploring life through PSYCHODRAMA means examining how to live life more expressively and fullfilling, facing all the different challenges we are destined for.
Cost
The cost is 1200  DKK (Danish krona) for the entire weekend. You will receive an invoice when the registration period has expired.
Please register below.
Related Events